Ok I admit it. I have a bit of a thing for hand dyed yarn. It's a hobby I picked up about a year ago and have explored quite extensively with acid dyes.
I started dyeing yarn because I wanted great coloured yarn for all the knits I make for my son. He wears a lot of vests, and he looks cute as a button in them!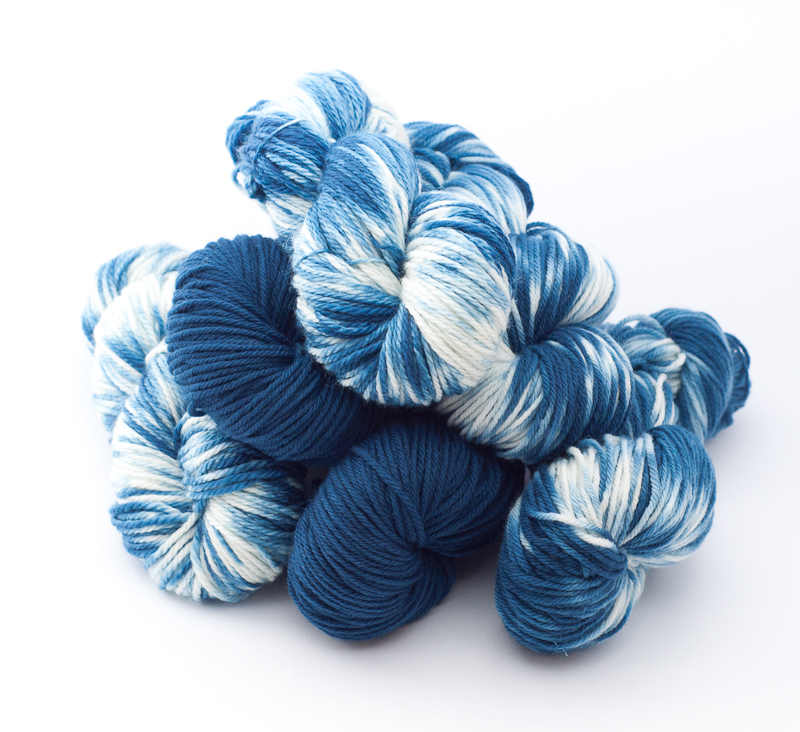 Anyway, with my conquering of the Indigo vat I decided to start sticking yarn into it, and then also thought about other natural dyes that I've been itching to try. With the help of a fantastic customer who basically said to me "have at it, I'm sure it will be great!" I have, in the past week also tried my hand at dyeing with Madder and Cochineal.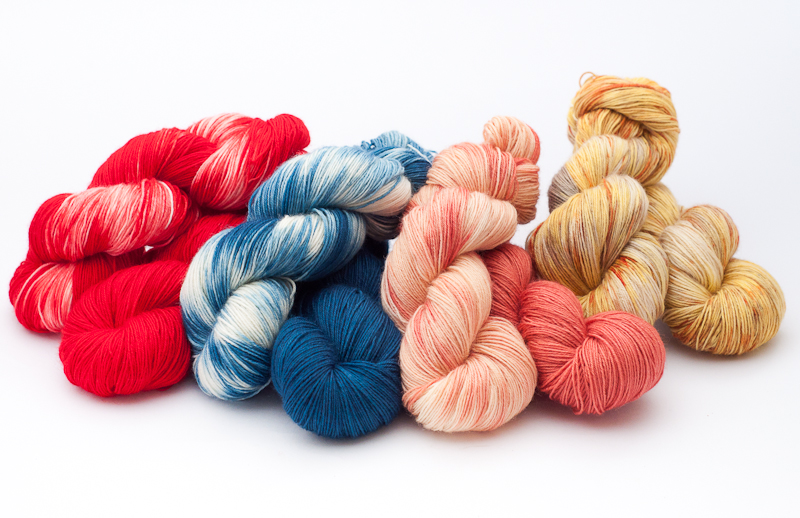 Ah yarn. Yarn love! Such glorious colours from such wonderful natural dye sources. I also dyed some yarn with Eucalyptus, continuing my experiments with that as a dye source.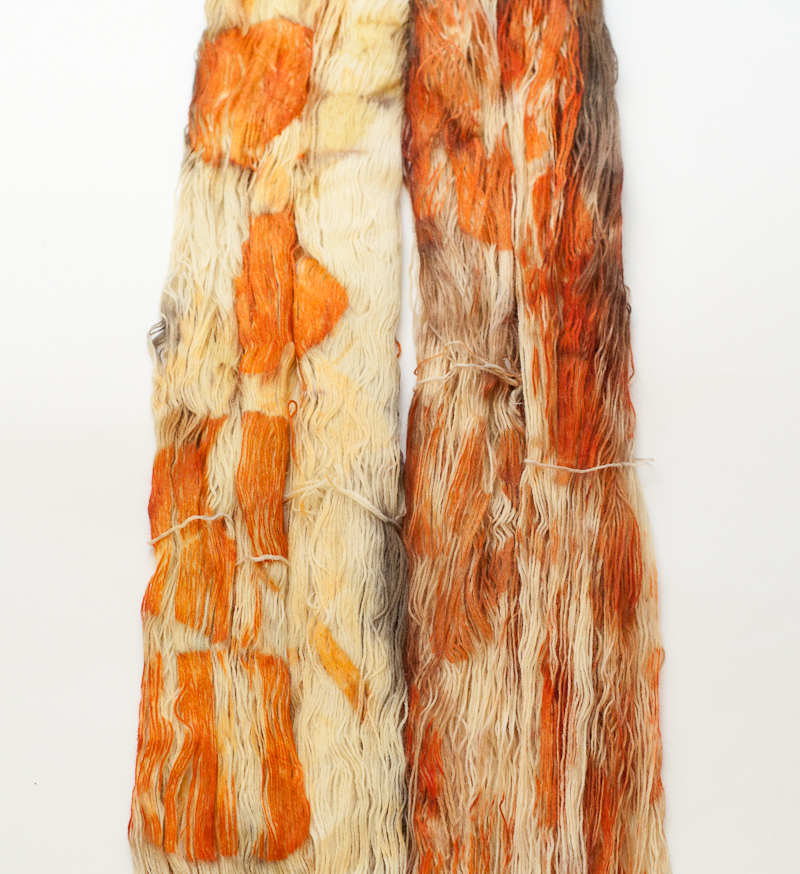 I'm pleased to announce that you can now purchase yarn via the shop, dyed to order.
On another note, if you're not a follower of my facebook page, (then why not??) but you will have missed that Bend and Snap has been cancelled for this Sunday the 30th of June. I will now be at Bend and Snap market on July 28th 2013. So if you were thinking to yourself "I'm going to go and buy some shibori from Vic this weekend" then you'll have to do it via the website!