I've never talked about my views on sustainability and consumption on my blog, which are both very close to my heart in different ways, and also inform my decisions in my business and in my personal life. So I'm going to talk about them a little bit now.
These days the impact that I have on my environment and the world as a whole is quite an important deciding factor in the way that I work. At the moment I am able to work at a level where I know that I am working in a sustainable way. Working with natural dyes is obviously going to have less impact on the environment at the point of manufacture, and for someone like myself who plans to grow, harvest and extract their own dyes, sustainability would be about as high as it can really get in this day and age.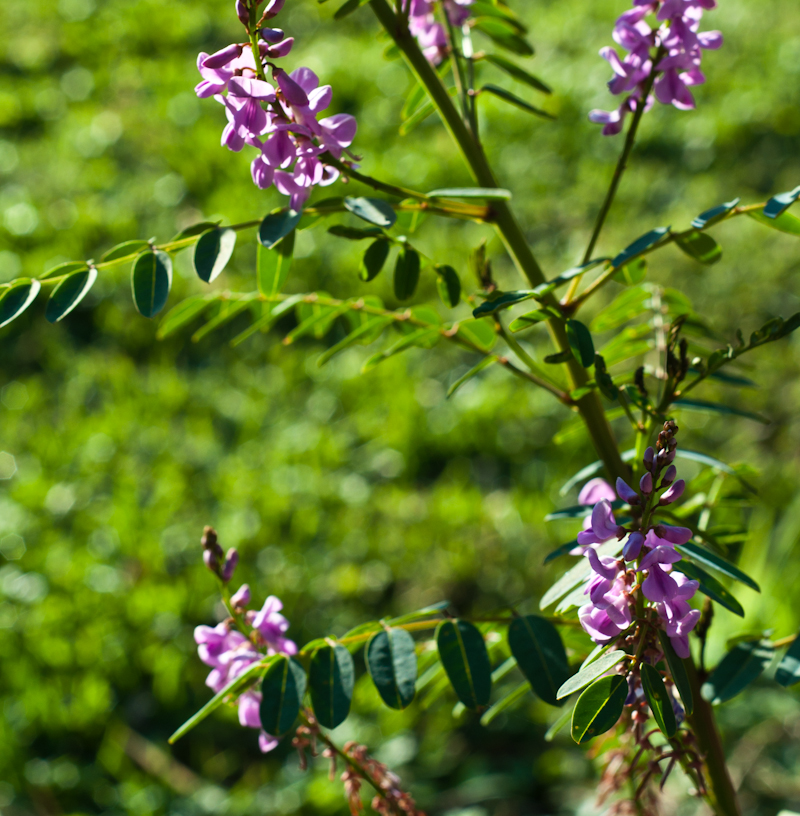 Whether or not working with natural dyes would be sustainable when used in a high paced manufacturing environment is debatable, and it's my belief that if only natural dyes were used in all manufacturing they would not be, but when they are being used by a single artist working alone in their studio to create one of kind pieces, the carbon footprint is small.
I also want to talk about sustainability in relation to consumerism. One speaker at at seminar I recently attended made a comment, which was said quite quickly and perhaps wasn't very well thought out that nearly had me leaving their talk as soon as they said it. The comment was about how people want an experience when they are shopping, and sometimes people just walk into a store and they don't know what they want, but they just want to buy something in that store. Anything.
For me, that concept of purchase just to have that experience of purchase –  it is just the opposite of who I am. I absolutely never do that kind of thing. Maybe that stems from me becoming more frugal since becoming a mother, from my raised awareness of my impact on the earth, or by my realisation that I don't want to own stuff just for the sake of it.
For many years now I've teased my husband about moving to a commune and living off the land, of not being constantly bombarded with technology and media, and advertising and branding etc etc etc. Of course I think I'd manage about 2 days of that lifestyle before I was curled into a ball crying softly for my iphone…but still, a balance is necessary! Even as a small business owner who wants to derive a liveable working income from my craft, the idea of consumption just for the sake of it just doesn't work for me.
I've had this post sitting here for quite some time, in fact I'd forgotten I'd written it! But this morning this blog post popped up in my news feed due to following Judy Hill on facebook and it reminded me of all I had written. It's a wonderfully informative post about natural dyes and how they can cause the destruction of an environment, specifically how brazilwood is no longer available as a dye source because it has all been harvested.