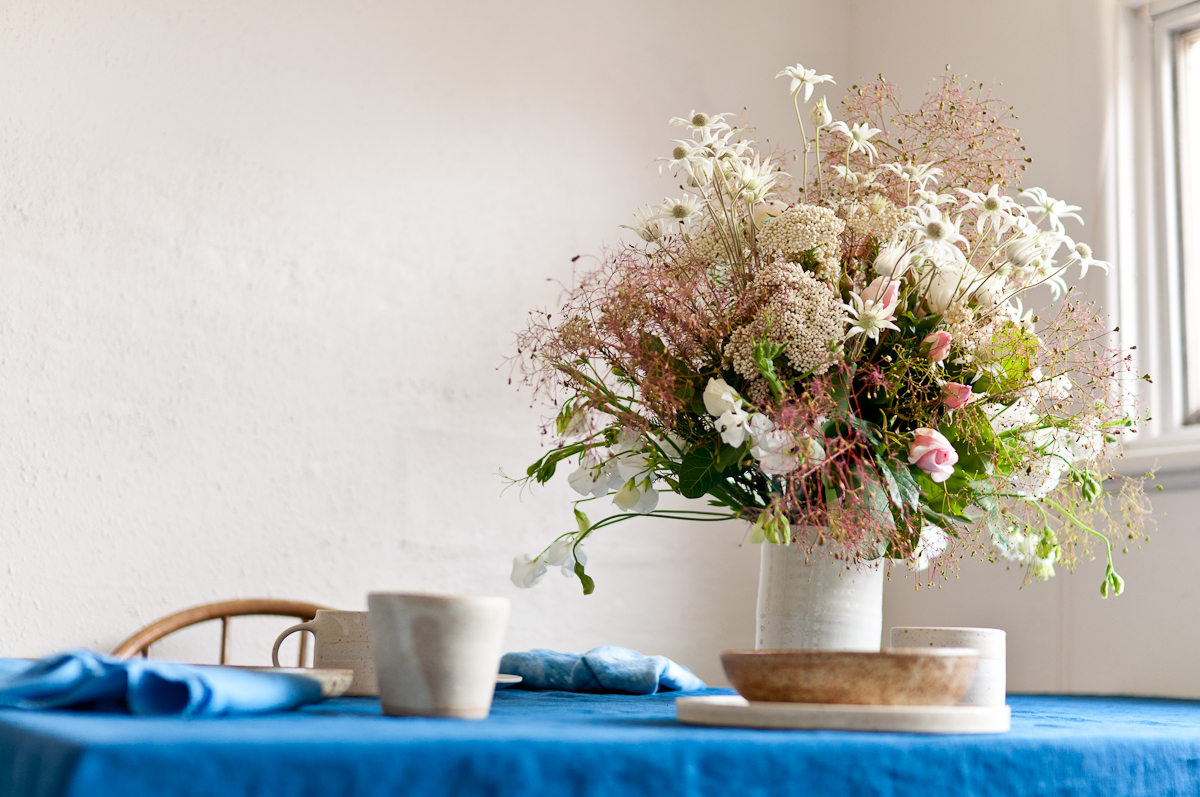 I've been on semi holiday for the past week. Semi in that I haven't dyed anything, for work, but I've still been around, posting orders, sharing things on instagram and cleaning out my studio.
When I am working I often forget how important it is to stop and take a break. Now that I am on one (for a few more days at least!) I have been looking back over the past year, as well as wondering where the new one will take me.
It's a time of year when I am so tired, I become disenchanted with my work, and myself. I reach a point where I just think "no, I can't keep going. I can't do it. I have to stop." So I do stop and then I feel sad for having done so! I look back and feel that I have not succeeded enough.  The abruptness of a holiday sort of sends me into shock, since I am so used to being in a frenzy. Something to work on in the new year.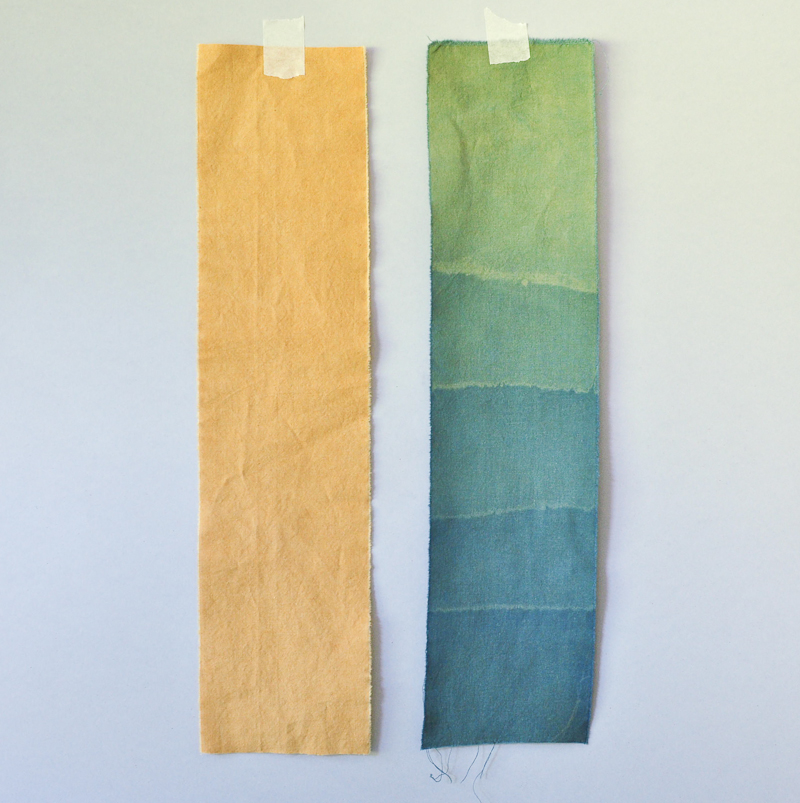 Here is a list of the good things I did in 2014, both professionally and personally to remind myself of how far I've come.
◦    I explored natural dyes further than I had previously and began working with cellulose fibres
◦    I designed a new home wares collection which I absolutely love, and is now stocked all over Australia
◦    I now have 18 stockists around Australia and New Zealand, with more to be announced in the new year
◦    I learned to machine knit
◦    I discovered a love for running and exercise in general, and in the process lost 15kg! I now run over 20km a week, every week.
◦     I learned more about my craft through reading and experimenting with new fabrics, fibres and techniques
◦    I worked alongside and was cheered on by a wonderful community of makers, many of whom I have had the pleasure of meeting.
◦    I taught a number of Indigo Shibori workshops in Melbourne, met some amazingly creative people; and had the pleasure of not only teaching them, but also learning from them.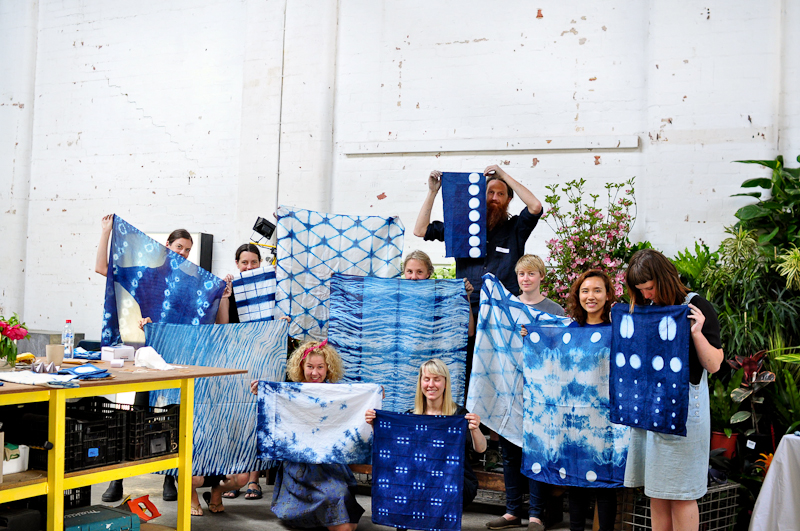 Have you found yourself in an end of year slump too? Or are you ready and eager to jump feet first into the new year?
Also here's cheers to a happy new year!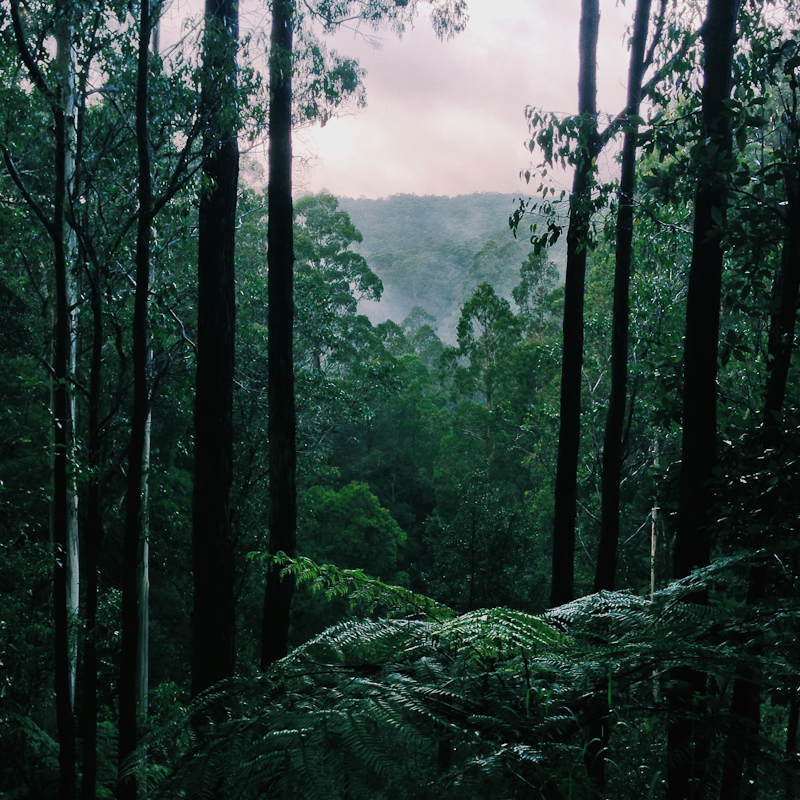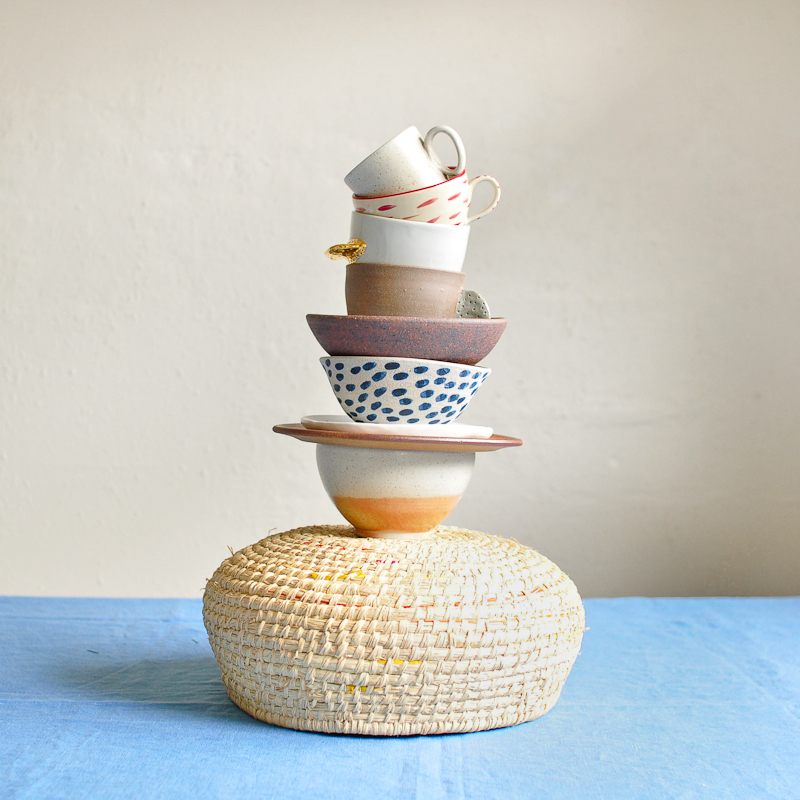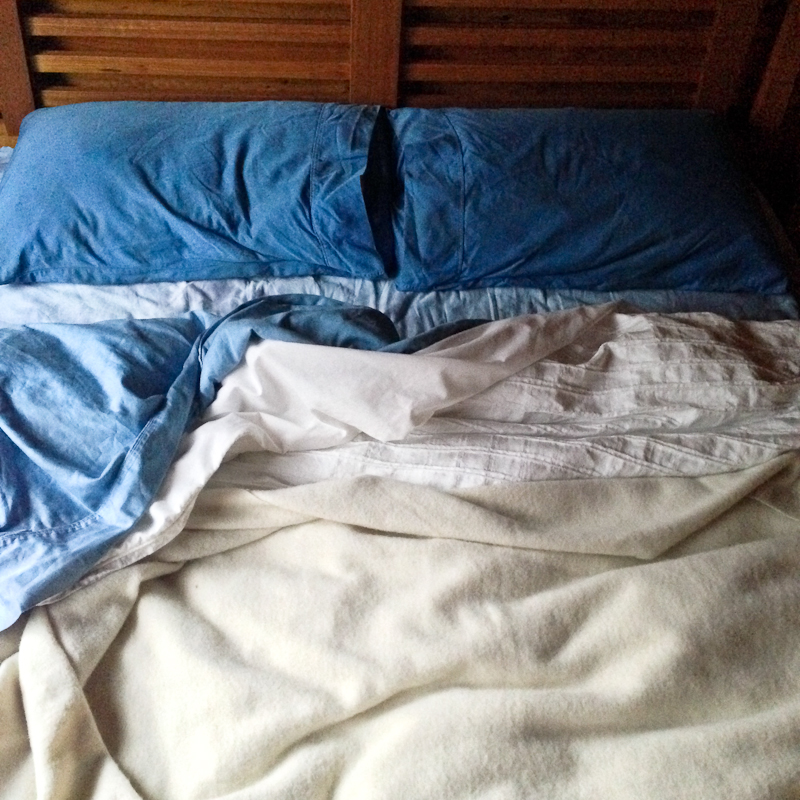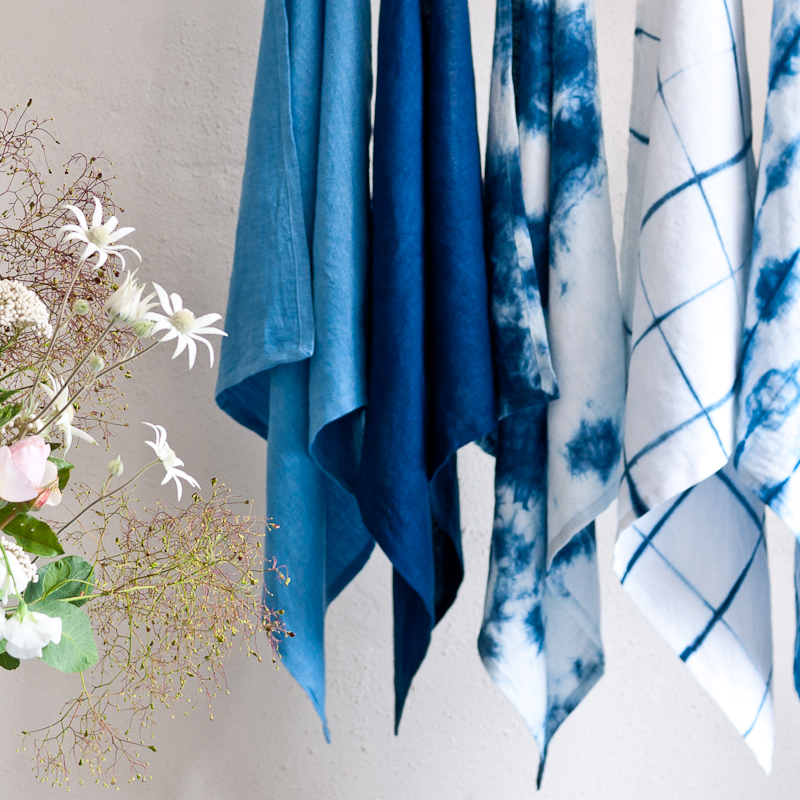 * Pics in this post are a small selection of my faves from 2014