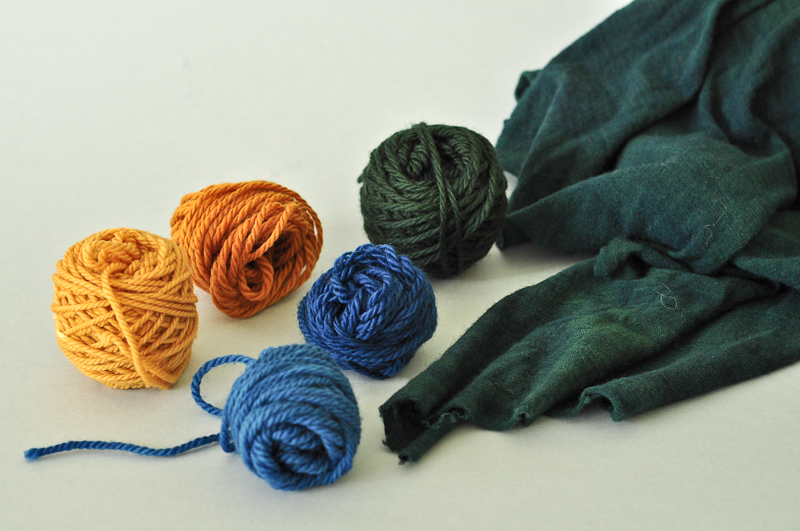 Fustic and Indigo green is The Best. This shade of green makes me slap my face a la Macaulay Caulkin and rather than scream, I kind of just go "eughaaargh" and make other nonsense noises because words just cannot explain how good it is.
Growing up in Australia I'm used to seeing stereotypical images of our bush (that's Aussie for forest for any international readers), the ones where the ground is brown, the tree is brown, and the leaves are a dull greenish silver, or just army green. It does have it's beauty and if you're an art fan, please go look up John Glover. He'll make you slap your face a la Macaulay as well.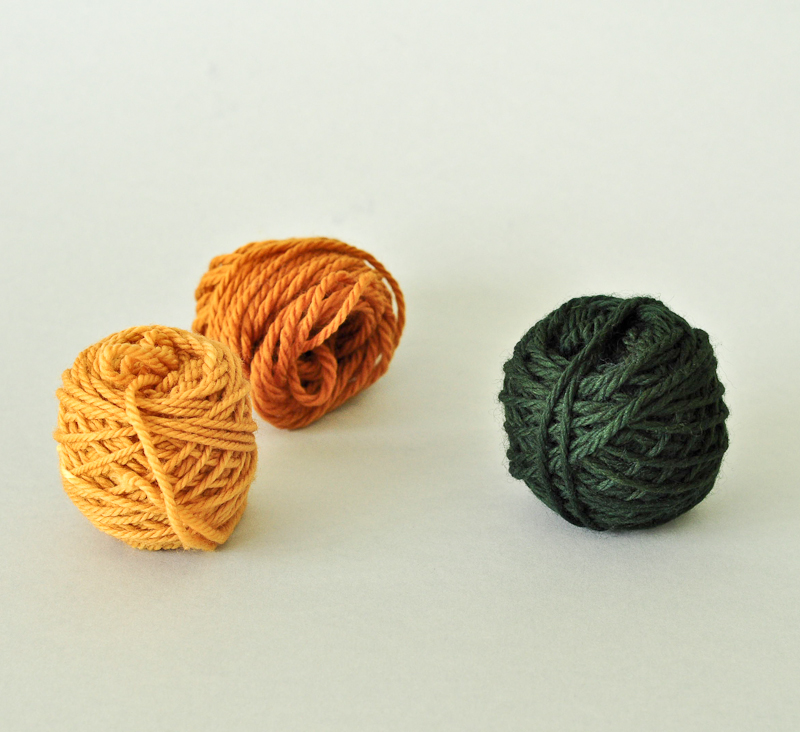 For most of my life I have always found green rather boring, unless it was a beautiful foreign forest green, the kind I have never seen a great deal of living here. So imagine my incredible delight when I thought to myself "perhaps I will try a green" and stumbled upon this loveliness. Since I have it has opened my eyes to it in the Australian landscape too. Now I see it everywhere. It flashes out at me like little emerald gems that were once secreted away because to see them always would tarnish their beauty.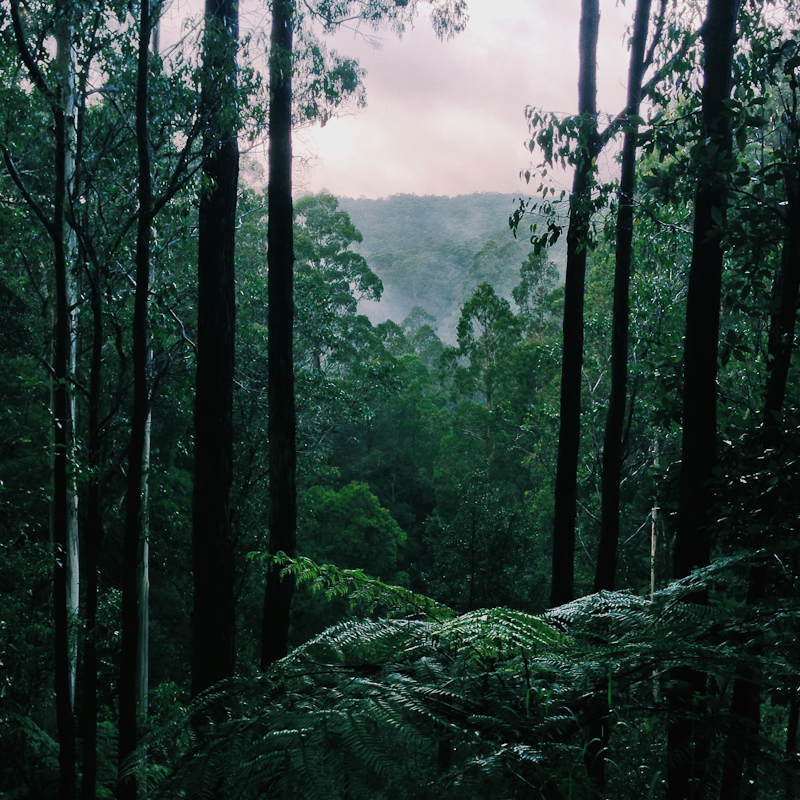 I know I say this about every colour, but I think it's my favourite. It is however a harder colour to achieve. Well, it's not really hard per say, it's just that it takes longer to achieve, because you have to dye your textile twice. In the world of natural dyes that means in whatever order you choose to work, you effectively dye your work three times, because fustic requires a mordant first. If you want to do it on cotton, it means 3 mordants and 2 dye jobs! That is just crazy, what kind of lunatic would spend that much time dyeing something?
Me.