poor neglected blog! I'm sorry, I'll try to do better next year.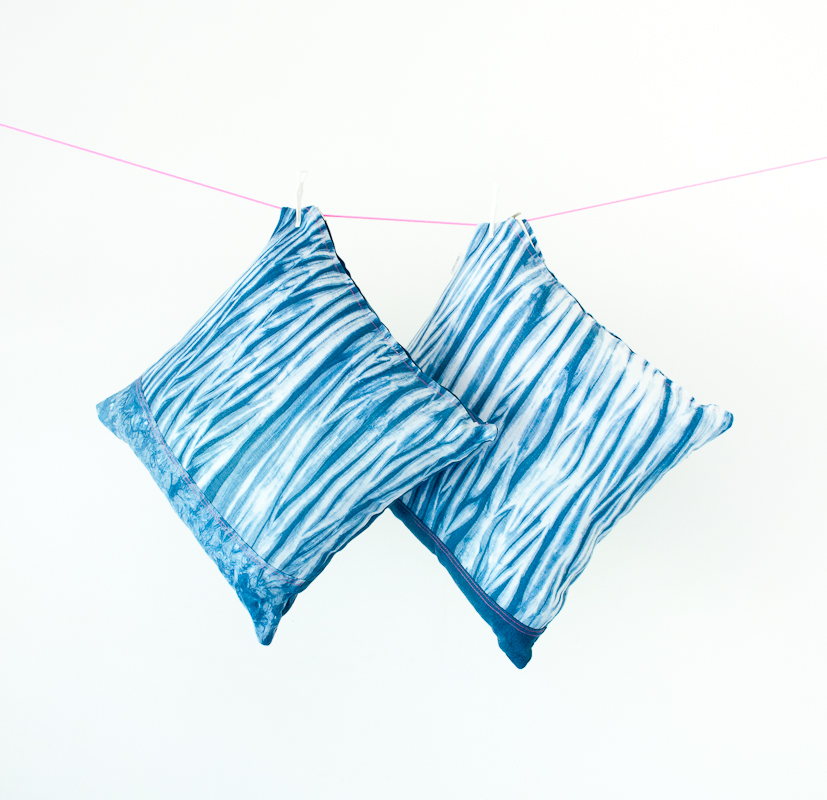 I've worked on some new stuff recently which I haven't shown off yet blog wise! I've done a short run of Linen cushion covers which you can grab in the shop, and I also made some one of a kind patchwork scarves using merino.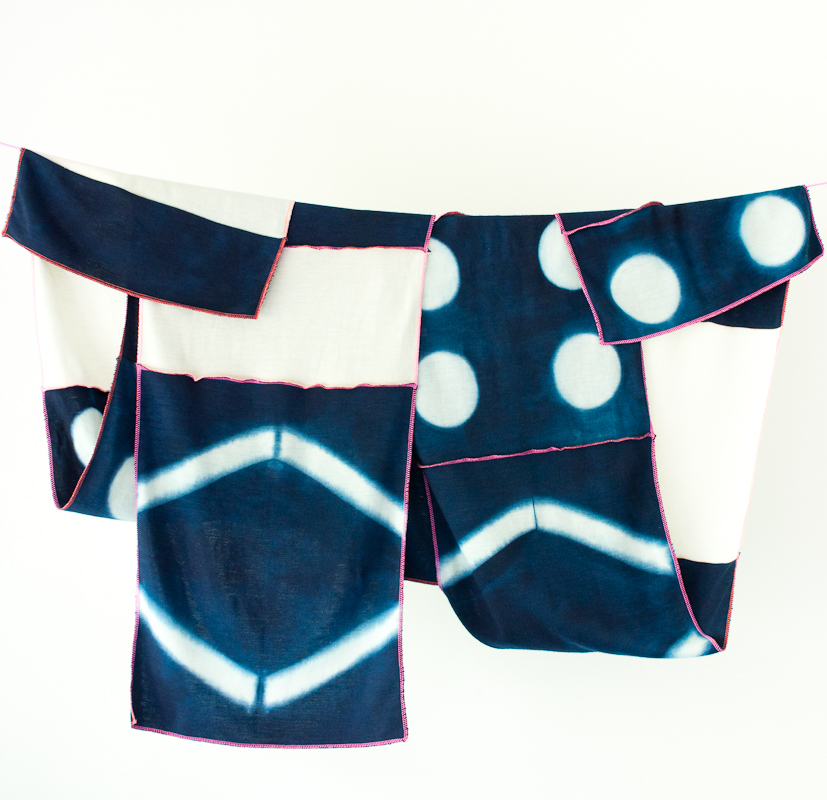 I've been doing a lot of admin behind the scenes and have recently picked up not one but four new stockist! How cool is that?? I think it's pretty cool. In Melbourne you can find me at Hut13 on Swan St in Richmond. It's pretty close to the Corner hotel. Then you can find me at Nook in West End (Brisbane QLD) and at Mr Sparrow in Subiaco (Perth WA). Lastly you can find me online at Hunt & Bow.
I feel pretty lucky to be picked up by such great stores!
In other news I have some cool stuff I want to work on over the xmas. I'm going to finally get a fermentation vat going, and a 123 vat as well. Then I have a number of new techniques to try out, so I'll no doubt have some great photos to share of those too. I've recently been admiring the work of Hiroyuki Shindo, which I highly recommend taking a look at. Truly awe inspiring beautiful stuff. Something to aim for!