I've been meaning to post for the past 2 weeks, but I've been so busy dyeing and sewing that I just never managed a few minutes to gather my thoughts and blog about my activities.
This past weekend I had a stall at Craft Hatch, which was pretty amazing, I met some wonderful designers as well as some of the Craft (Victoria) people which was really great.
2 designers I would love to share from Craft Hatch are Shiko and Mara Kapsis. Shiko creates beautiful hand thrown pottery (I picked up a tea cup, and it is divine) and Mara Kapsis creates gorgeous hand screen printed home wares and gift wrapping. If you take a peek on her website though, she has also done some work with natural dyes, which I absolutely would have quizzed her on had I realised!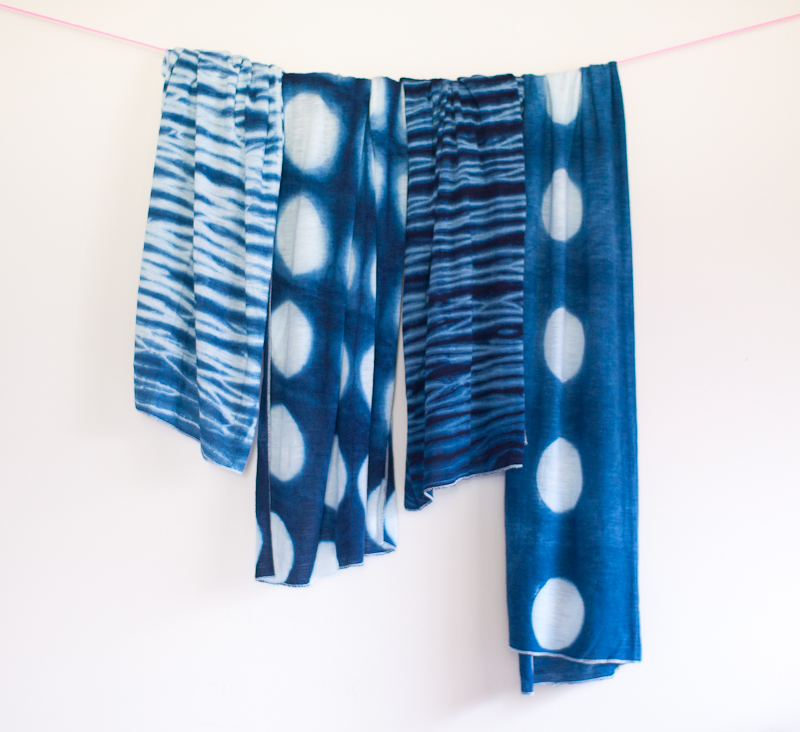 I did launch my new 100% NZ Merino range of scarves at Craft Hatch, which were received rather well, (yay!) and I have also now begun listing them on the website and etsy. I will have more colours listed by the end of today. These scarves are generously sized at approx. 50cm x 165cm, They're a really great width and length, yet each scarf weighs approx 150g, making them super lightweight! Merino is really a fantastic fibre to work with, its light yet warm, it wicks moisture, its super soft and is just all round amazing.  They are also perfect for both men and women, they're all round just great.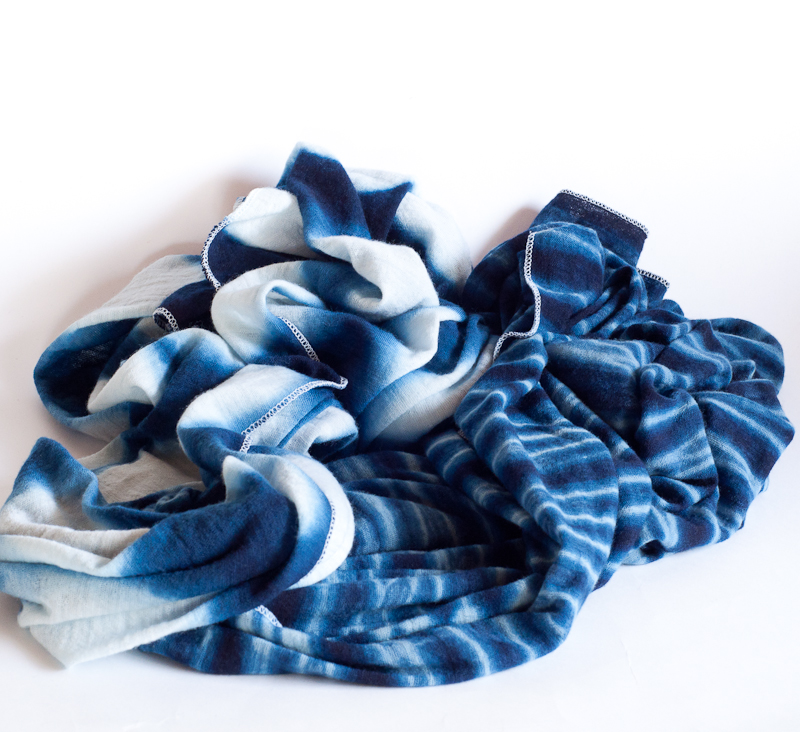 Coming up on June 16 I will be at Rose St market in Fitzroy, along with some other fabulous stalls. Rose St market also has a cafe and has a really cruisey vibe. I saw some great work last time I visited, I was really blown away by the talent displayed there! After tackling my first ever market, I'm looking forward to doing another so quickly.
Lastly, on the 30th of June I will be at 1000 Pound Bend once again for Bend and Snap! Bend and Snap has some really cool stalls at it, and they always have little craft projects going on that everyone can take part in, so if you want to get your craft on, then it's a great market to visit.