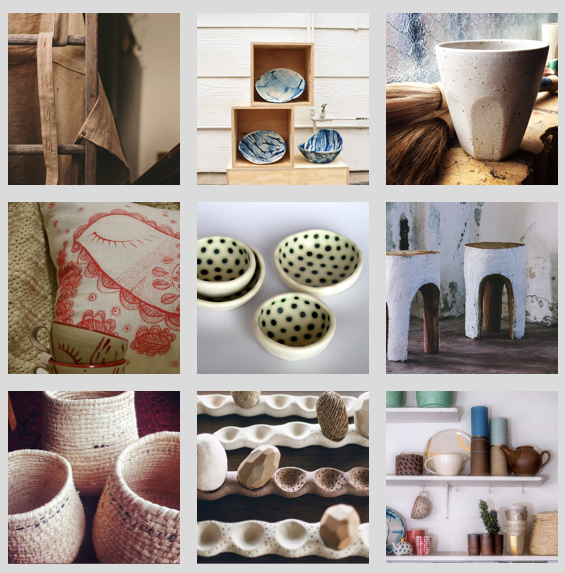 A few months ago I was invited to take part in a new curated store concept, Domestic Frontier.
The concept behind the store is that everything is related to the home, which is really lovely, and has made me look at new product ideas that I could do, or do the new products that I just hadn't gotten to yet!
It's a wonderful group of makers taking part, and I think there will be something there for everyone.  There will be a selection of pottery from Bridget Bodenham, Sophie Jane Moran, Sandra Bowkett and Adriana Christianson. Greg Hatton furniture will also be there, as well Jo Ruchel a basket maker and Georgia Clarke, who makes lovely aprons.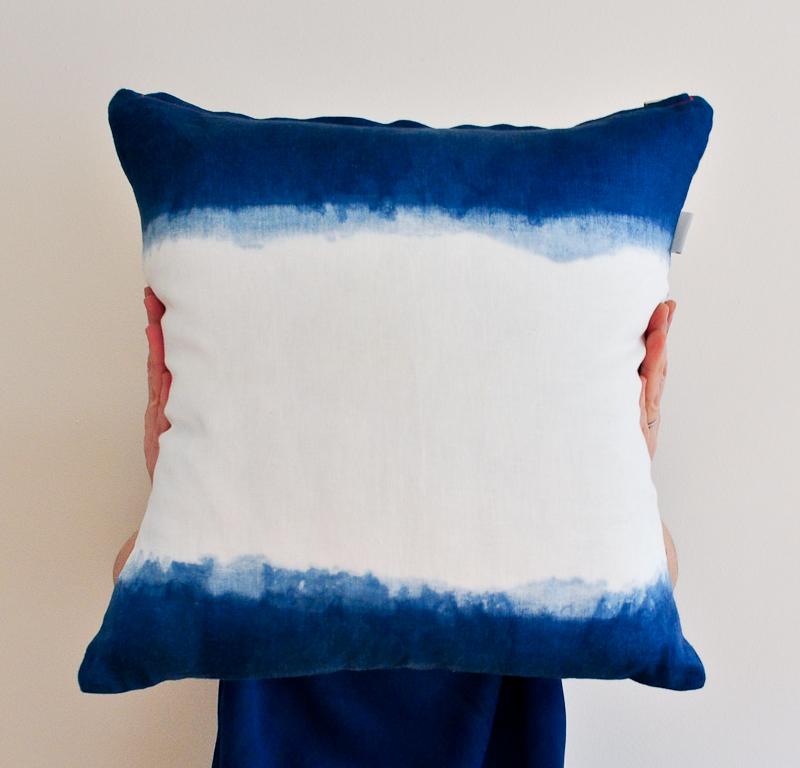 I will be previewing a few new items at the store, alongside my shibori bowls and linen cushions. I'm super excited about all the new things I've been working on, but you'll have to wait to hear more about those! I'm really happy with them, and you can meet them in person at the shop for a sneak peek.
Opening night for the shop is Wednesday the 20th of August, from 5 – 8pm at 19 Nicholson St East Brunswick. Everyone is invited to come down to the shop and have a little celebrate with us!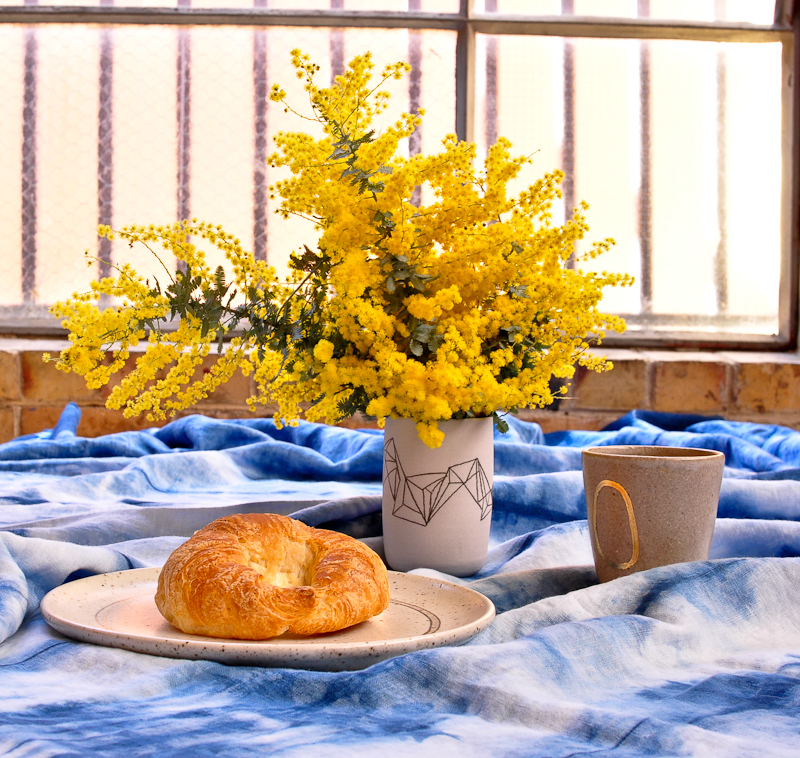 The shop is open Wed – Sun between 11am and 6pm from 20th – 31st August.
I will be in the shop on Sat 23rd 2 – 6pm and Sun 31st  2 – 6pm.
See you there!