I was able to make a quick visit to Ceres yesterday thanks to a trip to the doctor (shoulder problem!) which is nearby and was delighted to find they had a few Australian Indigo plants in their nursery.
I picked up the 3 strongest looking plants and have chosen a place in my front yard as their new home.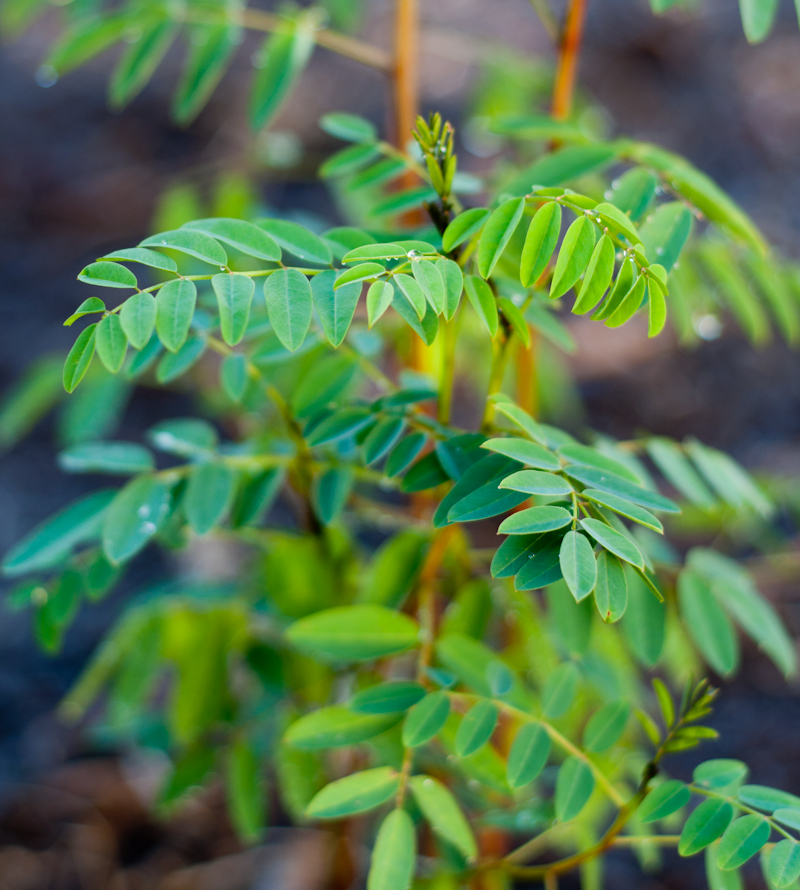 They are going to be separate to the rest of my dye garden, but this will actually be a good thing because they need half shade, and my main dye garden is going to be in full sun.
I started digging out a ruined garden bed in the front yard yesterday, and planted the Indigo with a few lillies nearby, as I just had some bulbs arrive as well. Lillies are one of my favourite flowers so I can't wait for them to bloom! My jonquil garden is beginning to bloom in the bed next to where the Indigo is, so once the Indigo flowers as well in September my front yard will be a feast for sore eyes!
I think I will also plant some snap dragons and cottage flowers around the Indigo as well, to fill the bed up. Whatever I can find that will tolerate a bit of shade.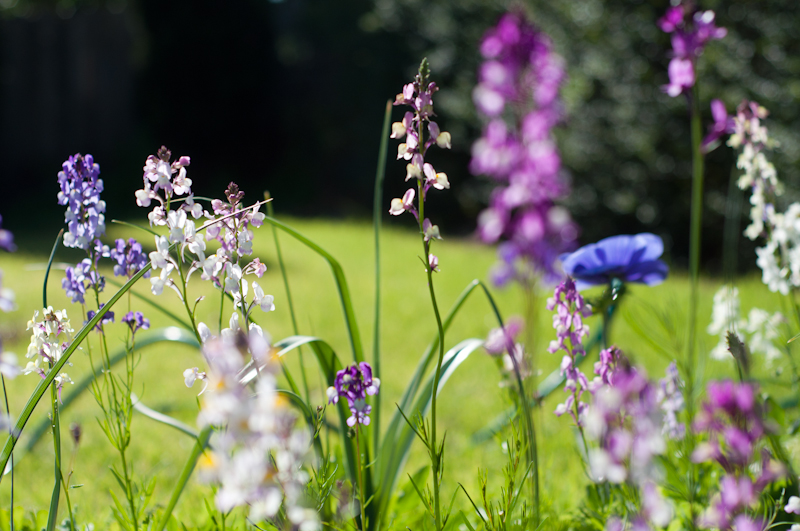 I'm also finally getting round to digging out the proper dye garden bed in the back yard. Since I've injured my shoulder (no idea how!) I'm hiring someone to rip out all the rubbish that is in it and then doing the rest myself. So hopefully in a few weeks I'll have some lovely pictures of a dirt filled bed!
It's funny, I've never been much of a gardener before I lived in the house we live in now. But looking out the window at my flowers, and going and inspecting them every day makes me think that now I wont be able to live without a garden!
Ok so most of these photos are of my flower garden. I can't help it, it's so pretty!!