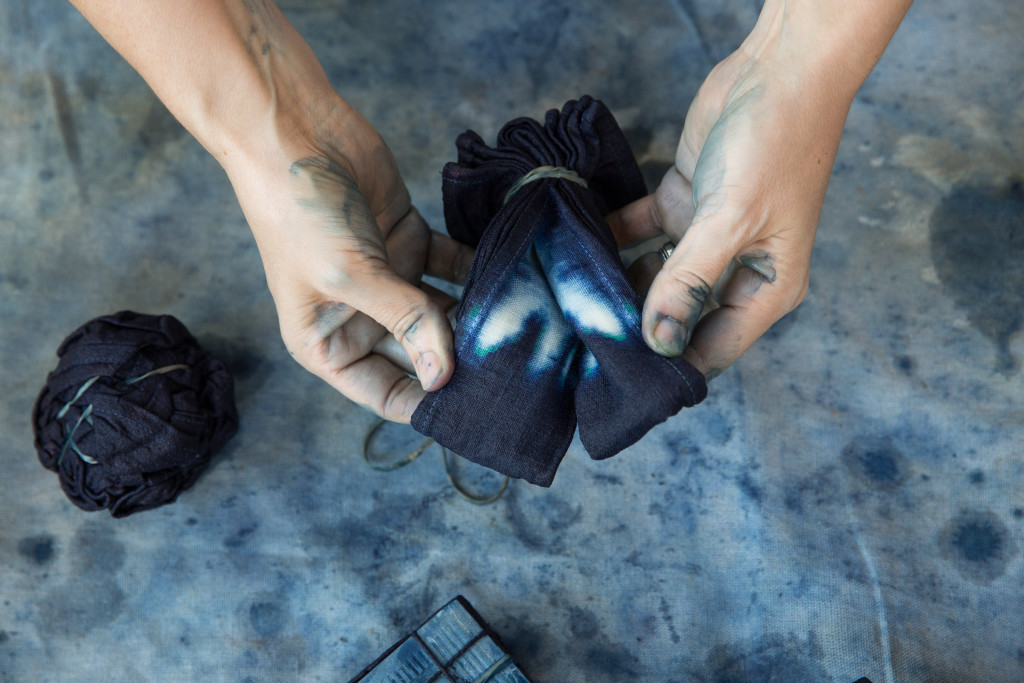 This post is a bit late to the party, for which I apologise. It's always busy busy busy around here, and blogging really ends up taking a back seat to the rest of my work.  In the back of my mind while I'm dyeing I'm writing blog posts about new discoveries, new things, new ideas and then at the end of the day, when I can fit in some screen time – my mind goes blank.  I keep up with my instagram though, it is quite the addictive app, so if you're on there, do follow me! I do updates there nearly every day. You can give me a click right over there >>>>.
Last month I had the great pleasure of sharing my work, process and studio on the Design Sponge blog. As someone who has this blog delivered every day to my inbox, it was such a thrill to be included there amongst all the other amazingly talented people that they have also covered. I've been an avid follower of Grace Bonny and DS for about as long as I've been in business, so it's a bit of a dream come true!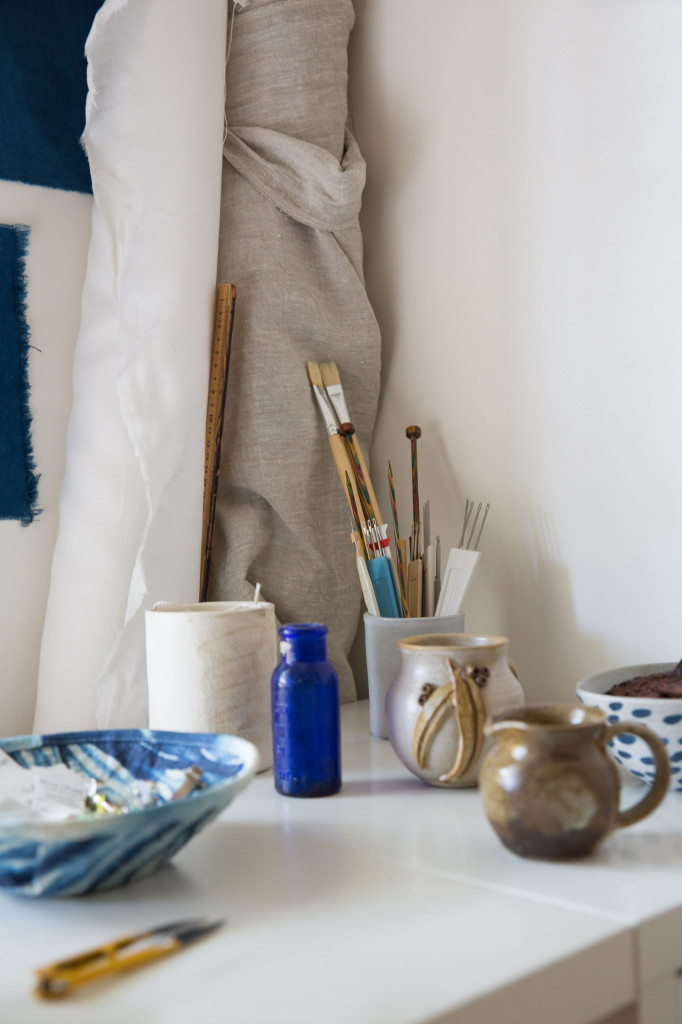 Huge thanks to Maxwell Tielman who wrote the post on me and my work and to Hilary Walker who took some amazing photos!