I'm feeling a bit nervous! I am super excited to have been accepted to Craft Hatch, a market run by Craft (Victoria).  It's happening on the 1st of June at 1000 £ Bend, which is in the city at 361 Little Lonsdale St.
I've been working on some new stuff for the market, which I will hopefully have ready in time! If you're in Melbourne, please come down and say hi! It will be my first market ever, so some friendly faces will put me at ease :)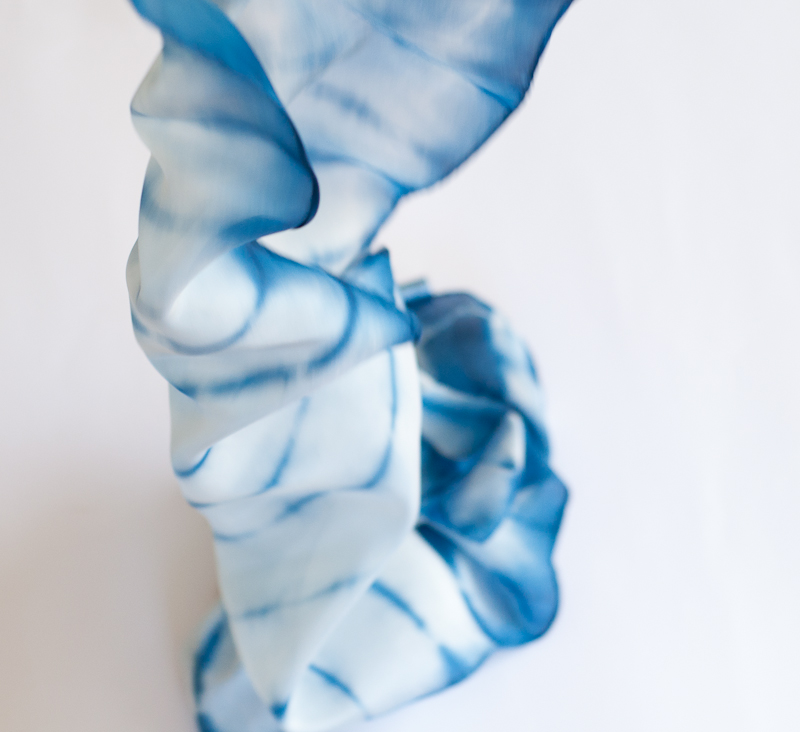 One of my new scarves. You can find this one up for sale here.
I've been working a lot with the Indigo lately, so expect more blue from me! More indigo news in my next blog post.