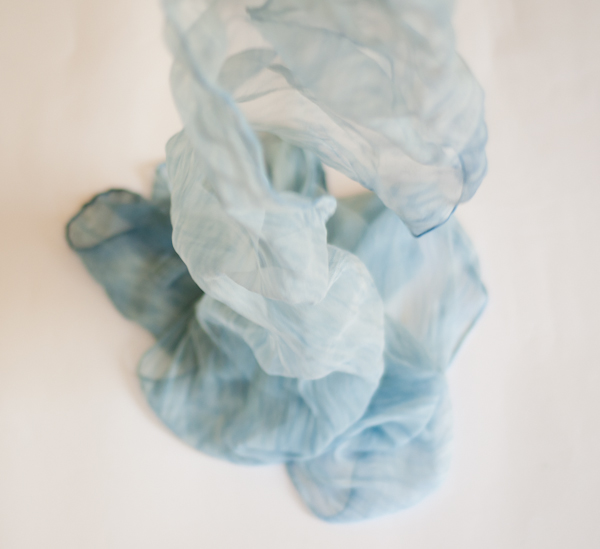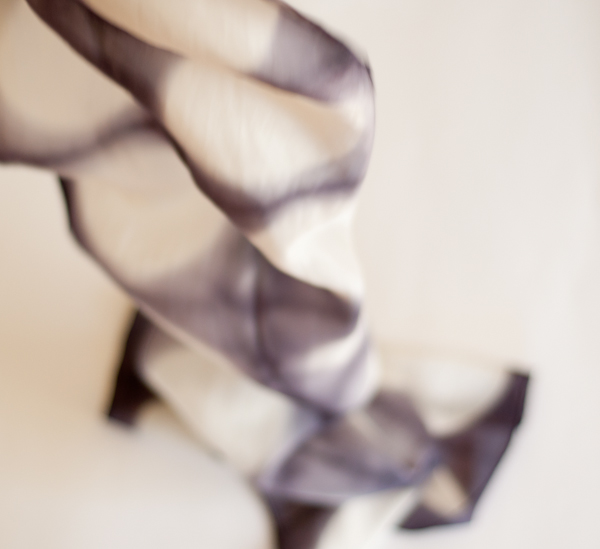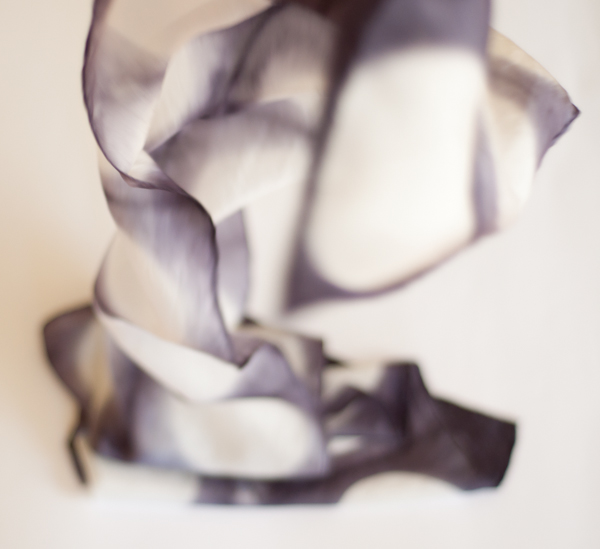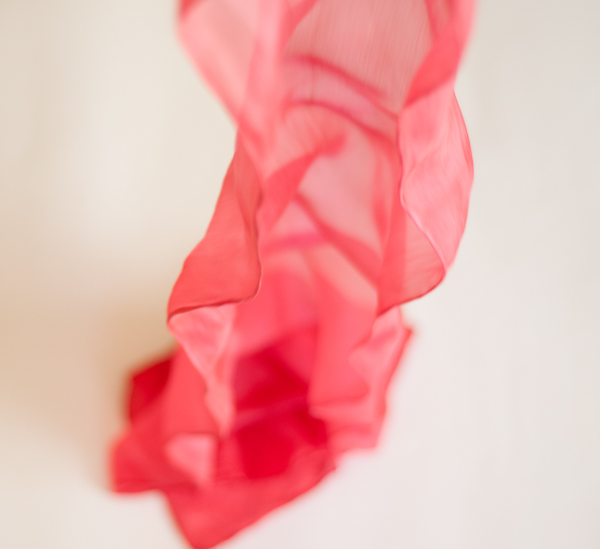 I am so excited, the shop is open! There are a few scarves available for purchase, and I will be evolving some more colour ways and products in the coming weeks and adding these to the shop as well. If you are loving what you see and want to order something, drop me a line on [email protected] . I would love to hear from you.
I had so much fun shooting these scarves, trying to capture their floaty movement, I really love the images that resulted, I think they are little artworks in themselves.
I also managed to get a facebook page up and running yesterday during nap time, where you can see more photos from my scarf shoot yesterday, and keep up to date to any news via facebook. You can find me on facebook at https://www.facebook.com/BindandFold .